This England Travel Guide aims to provide you with simple and stress-free travel planning information and inspiration for planning a trip to England.
On this regularly updated page you will find links to useful posts on The Trusted Traveller, budget information, details on types of accommodation available, information on getting around the country and more useful links to resources around the web.
---
Quick Facts
Capital: London
Language: English
Currency: £ Pound Sterling which is made up of 100 pence. Coins come in 1 pence, 2 pence, 5 pence, 10 pence, 20 pence, 50 pence, £1 and £2 denominations and notes in £5, £10, £20 and £50 denominations.
Electricity: 230 volts AC, 50Hz. Plugs with three square pins are standard. Outlets for 110 volts for small appliances can be found in most hotels.
---
Travel Tips
Geography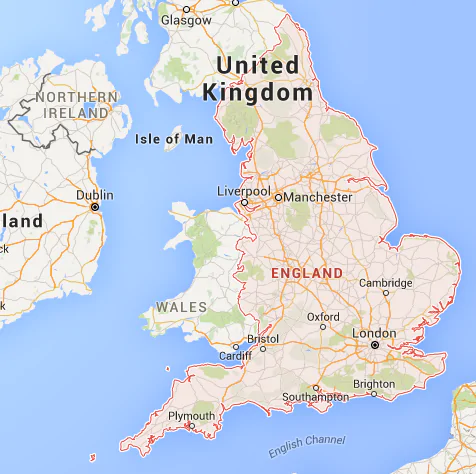 England is one of four countries that make up The United Kingdom of Great Britain and Northern Ireland and is located in the west of Europe. It is mostly surrounded by water with Scotland to the north and Wales to the west.
Covering just over 130,000 square kms, no place in England in more than 120 km from the sea. The landscape is predominately flat farm land, rolling hills and some lower mountains in the north.
Weather
England has a reputation of being wet and unfortunately that reputation is completely true for the majority of the year. Summers are mild and wet and winters cool and wet also. The weather can vary greatly from day to day and just because it is summer doesn't mean it will be warm.
Having all weather clothing and clothing suitable for hot and cold temperatures with you at all times is advisable as conditions change quickly.
Best Time to Visit
As the weather can vary greatly all year round, there isn't really one perfect time of year to visit England.
However, April to September will give you the best chance of having milder and dryer weather perfect for exploring London and the country's other quaint cities and for hiking and outdoor activities.
Money
It is always recommend to have a mixture of cash and bank/credit card with you when you travel anywhere in the world and this is no exception in England.
ATM's are found in all major towns and cities across the country. As well, credit cards are widely accepted although some establishments such as small hotels and shops may only accept cash.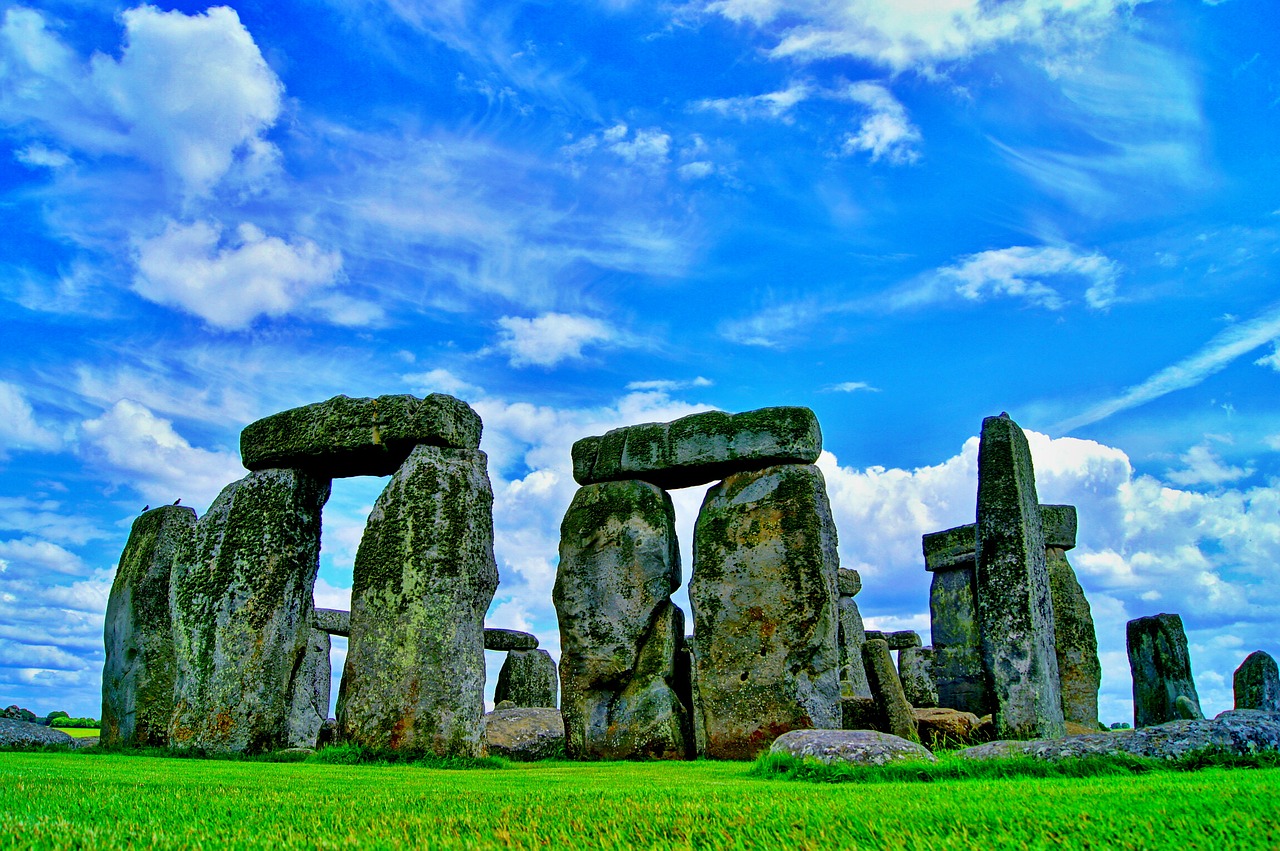 Getting There
Getting to England from surrounding UK and European countries is simple, quick and cheap by bus or train. You can find out more about rail travel in Europe, including purchasing tickets, on the Rail Europe website; and about bus travel on the BusBud website.
England is also well-connected by air with flights arriving in London and other major cities from all across Europe and parts of the US, Middle East and Asia. A flight from Rome will take around two hours and forty-five and a flight from New York about seven hours.
I use and recommend Expedia for researching and booking flights all around the world.
It is also possibly to arrive by boat France. There is a ferry from Calais in France to Dover regularly through the day.
Getting Around
England is a relatively small country so getting around it is pretty simple and cheap.
Train
England has an excellent network of trains meaning that getting around England can be the most timely and cost-effective way to travel. All the major cities are connected to one another and you will find that most regional areas are well-connected to at least one of two of those major cities.
There are two classes on the trains, 1st and 2nd class, with the only real difference being slightly more leg space and room to move about in 1st class.
Most trains you can just show up at the train station and buy your ticket on the day while a few (mostly high-speed intercity trains) may need a seat reservation to be made in advance. This can be done either at any train station in the country or online through a ticketing agent like RailEurope.
Bus
National Express covers the majority of the country with services departing regularly. I use and recommend BusBud when comparing and booking buses all around the world.
Driving
Because England is a small country, it is relatively easy to navigate if driving yourself.
You'll be able to collect a hire car from all major airports and cities with most allowing you to pick up in one location and drop off in another, which makes sense if you're road tripping around the country.
The roads in England are well maintained and easy to navigate because they are well signposted. During the winter months and in wet weather remember that weather conditions can change rapidly. Be sure to obey all signs and drive with care in slippery conditions.
I use and recommend Hertz for researching and booking car hire all around the world.
Where to Stay
England caters for everyone when it comes to accommodation. Here is a list of the types of accommodation you'll find:
Camping/Cabins – With England being a very outdoorsy country you'll find lots of camp grounds that offer tent sites and basic cabins as low costs. And as with a lot of other European cities, you'll also find large camp sites on the outskirts of big cities like London that you can stay at cheaply and commute each day into the city for sightseeing.
Hostels – You'll find hostels in abundance in the England's bigger cities and one or two in most other regional areas as well.
B&B's/Pensions – Small family run style accommodation like B&B's or pensions can be found all over the country in big cities, small towns and popular rural locations. Accommodation is simple yet comfortable and the experience usually comes with friendly hosts and a home cooked breakfast each morning.
Get up to $45.00 AUD credit when you join Airbnb using this link.
Hotels/Apartments – You will find both chain hotel/apartments brands and independent hotel/apartments to be in abundance in cities across the country. The good thing about this type of accommodation is in most cases you know what you are going to get, a clean, comfortable and modern room with a decent array of facilities in the room and on the property. Apartments are great for longer stays as they allow you a bit more space and the option to self cater.
I use and recommend Booking.com for researching and booking hostel, motel, hotel, apartment and resort accommodation around the world, including England.
Luxury Hotels & Resorts – England has its fair share of 5 star properties, some of which have been named in top lists of accommodation around the world. These will offer you brilliant service and a top location, sometime with incredible views of the surrounding area.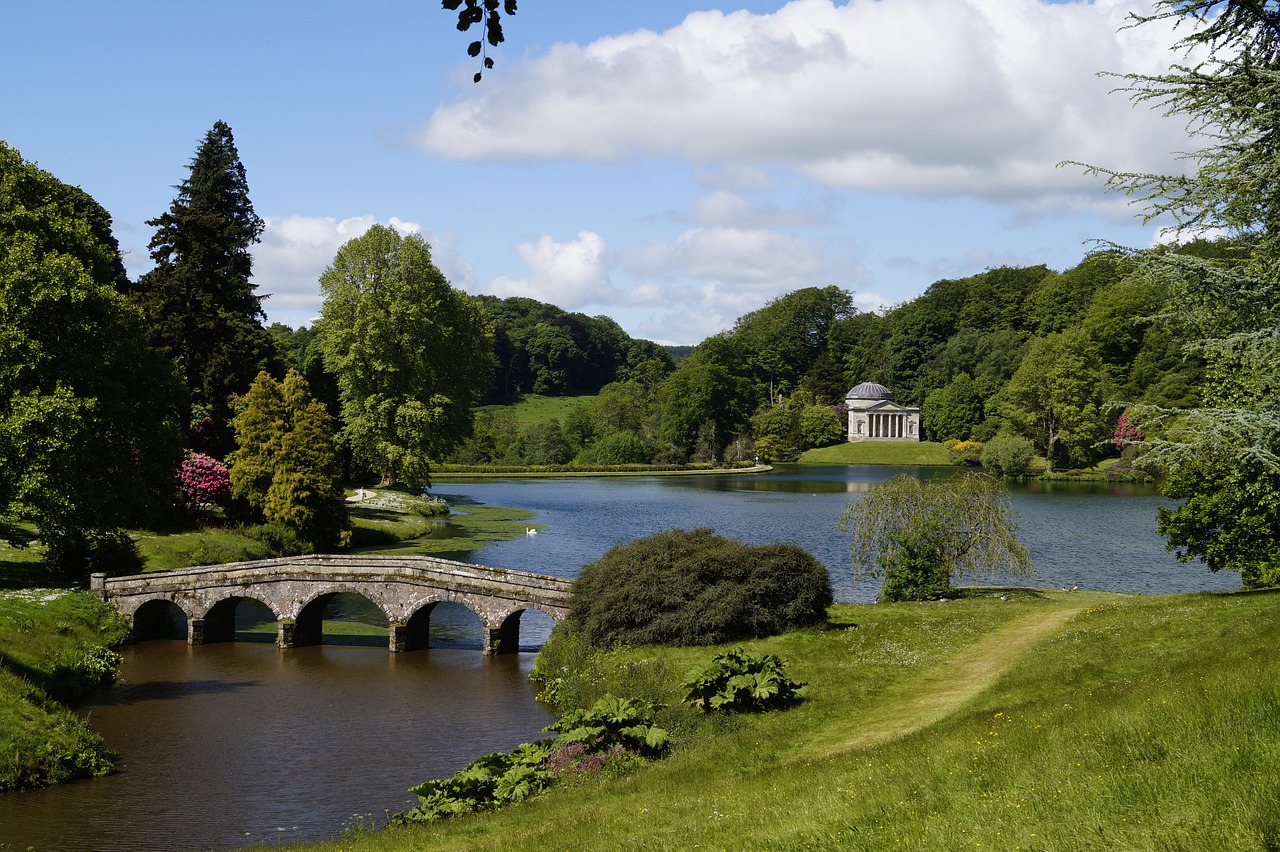 Eating
England has a variety of eating options that will suit all budgets and tastes. Because of the country's multicultural population, you will find a big range of cuisines as well as traditional English fare just about everywhere.
Supermarkets/Markets – Save money and shop in supermarkets and local markets for snacks, picnic lunches and even ingredients to make a whole meal in your self catering accommodation.
Fast Food / Take-away – Chain fast food stores are in all major centres of the country and along highways as well. If you're looking for a cheap and tasty fast food meal, look to where the locals are, usually getting snacks and light meals from food trucks and stands on the side of the street.
Cafes – Located on nearly every corner. In a cafe you'll be able to grab a coffee, delicious sweets and tasty sandwiches for sit down or takeaway.
Restaurants – Chain restaurants are big in the UK and provide a good quality meal for a good price. You'll also find smaller independent restaurants that have a more interesting menu in every cuisine you can think of, especially in London.
Fine Dining – England has it's fair share of the worlds best restaurants so if it is fine dining experiences you are after then you won't be disappointed.
---
Read More About England
Suggested Itineraries
Get Out of Town: 5 Mini Breaks from London
See the Best of England: A Three Week Itinerary
Things to Do
Things to Do in Cambridge, England