People who don't like using public transport and prefer to travel by themselves should pay attention. Today we are going to share some pros and cons of travelling by car that might help you decide whether or not this is suitable for you. In reality, everything in your world has its ups and downs, and if you want to make the best decision, you should weigh up the good with the bad. So, let's begin!
Pros
Let's start with the good stuff, since it is more fun to find the good in things than to criticize!
Flexibility
Flexibility is one of the biggest pros of travelling by car. You can stop as much as you like, drive at your own pace, and simply enjoy the freedom of a road trip! And since there's no baggage limit, you can take almost the entire house with you. Well, not literally, but you can definitely pack everything you think is essential for such a trip.
And let's not forget that your beloved pets can join you if you choose this mode of transport. Pets are not usually welcomed on planes or trains, and when they are it is usually pretty stressful for them. Car rides can be fun for your pets, so nothing is stopping you from taking your pet to have an adventure with you! Just ensure you prepare your car appropriately in order to keep everyone safe.
Better Views
A better view is another great benefit of travelling by car. When you travel by plane your view is limited and sometimes covered in cloud. If you choose to see the world from a ship, all you will see is water in every direction.
But if you pick a car as your transport, you will be able to see many beautiful villages, hills, and small towns along your drive. And you will always be able to stop and take some pictures, too. So the view from the window is a huge plus.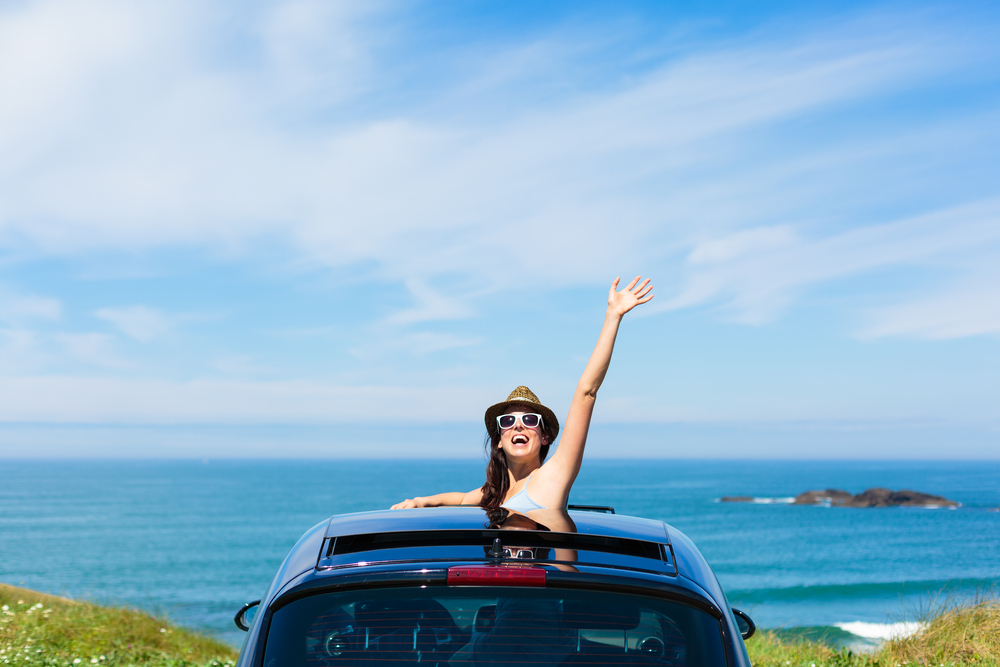 Money Saving
Another great benefit of travelling by car is that it can save a bit of money. This mainly works when you are travelling with a bunch of friends who can all chip in for gas.
And, if your car is large enough, you can even skip renting a room and just simply sleep in your car! Driving is considered to be a much cheaper way to travel, because you can control your finances easier and simply be more flexible when it comes to spending your money.
---
Read More: 12 Car Rental Hacks on The Wild Life
---
Cons
Now let's get to the biggest negatives of travelling by car.
Long Distances
Well, let's be honest. Driving takes a hell of a long time. You can sometimes drive for hours, and still not reach your destination. You can't reach every part of the world with a car. You can't drive through the ocean to travel to Hawaii, for instance.
In general, if you choose a car as your way to travel, you will have to travel only where you can drive your car, and that means you might not be able to travel everywhere.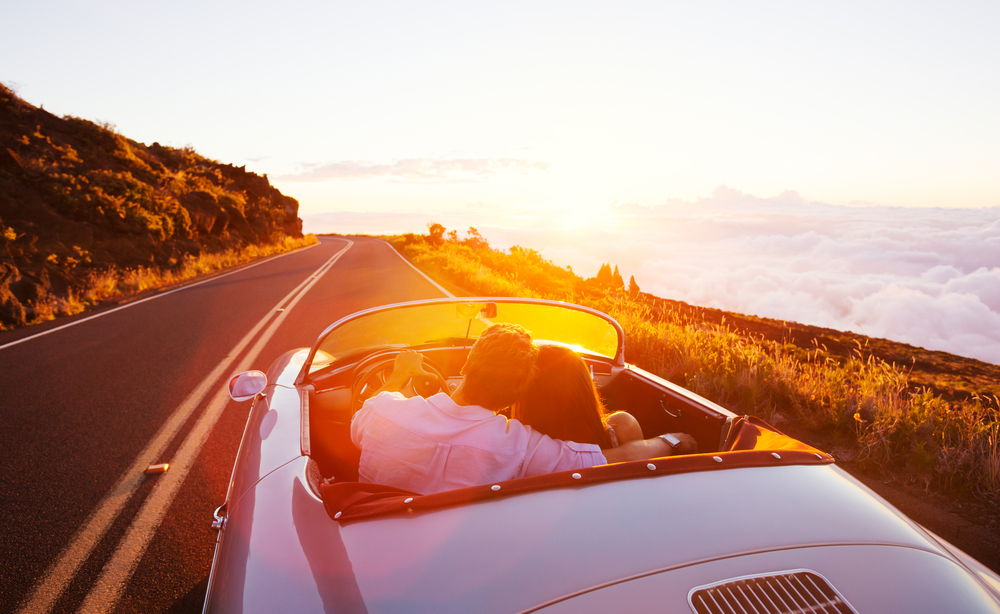 Bad Weather
Another disadvantage of travelling by car is that bad weather can have a serious impact on your trip. Rain, snow and storms can all change driving conditions and might even ruin your whole road trip if you're not prepared.
Consider the weather before taking off on the road and be honest about your driving skills, too. Driving under these conditions can be a challenge for some and can be dangerous not just to you, but others on the road too if you're not properly prepared.
Hidden Costs
Finally, the last con is that before any kind of road trip, you definitely need to prepare your car for the long haul, and that might require additional finances and time. Ensure you spend some time checking your car for malfunctions that might happen on the road.
Also, consider investing in a few car essentials, especially if you are planning to hit the road long term or with your children. And don't forget the small but helpful gadgets you can use in a car, like phone or cup holders, a GPS, or sun visors. These all make your road trip that little more enjoyable!
The good thing is that investing in gear like this doesn't always have to be expensive, and Amazon's promo and discount codes can help you get an even better deal. As you might know, Amazon has a huge selection of car appliances, and their prices are very reasonable. With some of these codes, you are definitely going to spend less on everything you might need. Preparing for a road trip might be a bit cheaper!
---
Over to you!
Do you have anything to add to these pros and cons of travelling by car?
Let me know using the comments section below or join me on social media to start a conversation.
Thanks for reading and I hope you enjoyed this post.