Eurobodalla is a region on the NSW South Coast that runs from the small town of South Durras, all the way south along the coast to Tilba Tilba and west to Nelligen. It includes bigger towns like Batemans Bay, Moruya and Narooma, as well as lots of sleepy hidden gems like Mossy Point, Broulee and Tuross Head.
To sum the region up, Eurobodalla is an unspoilt paradise of beaches, islands, lakes and rivers, surrounded by nature reserves full of wildlife and perfect for exploration and relaxation.
With its location just a few hours' drive south of Sydney and east from Canberra, it's the perfect place to take a break. Whether it be over a long weekend or for a few weeks holiday, we can guarantee you'll find an abundance of things to do in Eurobodalla. Here are our top picks for the best of the region, with something that can be enjoyed by all ages.
This post contains affiliate links. Our full disclosure policy is here.
Eat Oysters at The Oyster Shed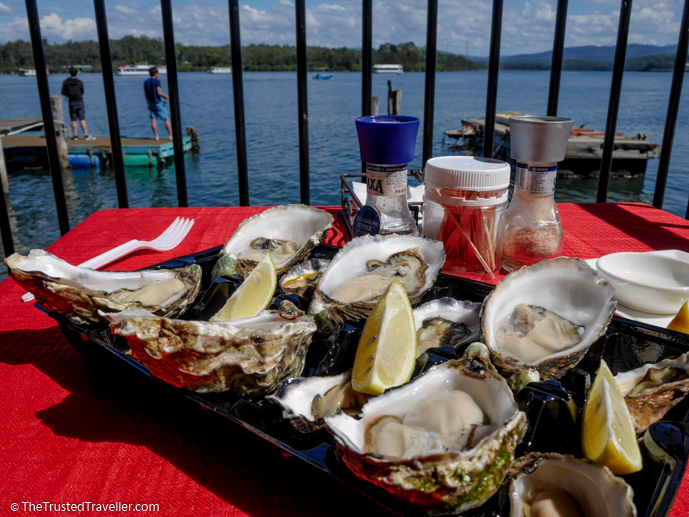 The Oyster Shed on Wray Street Batemans Bay is located right on the banks of the Clyde River and is the ultimate farm gate experience for oyster lovers. The NSW South Coast is famous for its oysters and you'll get some of the best at The Oyster Shed including both Sydney Rock oysters and Pacific oysters pulled fresh in the crystal clear waters.
Address: 5 Wray Street, Batemans Bay
Cost: Oysters start at just a few dollars each.
Hours: Open 09:00 – 17:00 everyday
More Information: http://oystershed.com.au/
Mogo Zoo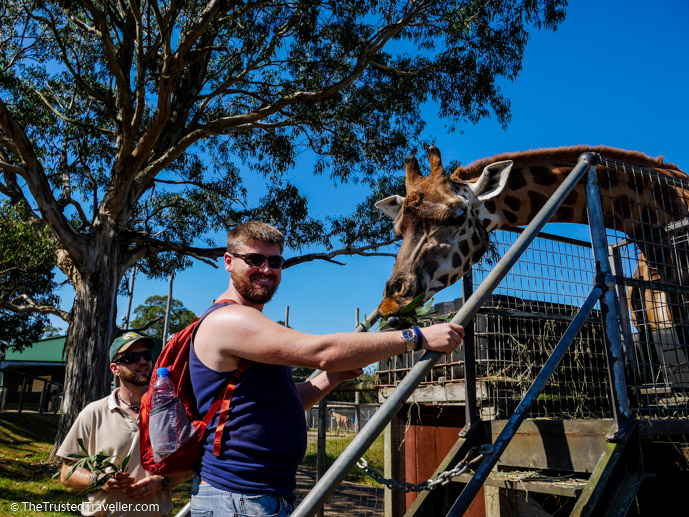 Mogo Zoo is a small privately owned zoo that is home to over 200 animals from 42 different rare and exotic species. A visit lets you get up close and personal with the animals with live talks, feedings and hands on experiences available throughout the day. Mogo Zoo have an excellent breeding program with connections around the world that help ensure some of the world's rarest animals continue to exist.
Address: 222 Tomakin Rd, Mogo
Cost: Adult $AU31.00 | Student/Pensioner $AU25.00 | Under 15 $AU16.00 | Under 3 Free
Hours: Open 09:00 – 17:00 everyday
More Information: http://www.mogozoo.com.au/
Relax on the Beaches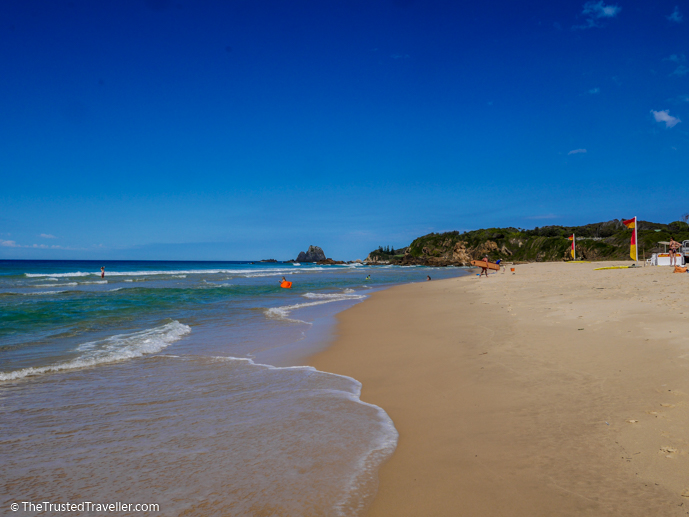 According to the Eurobodalla Tourism website, there are some 83 beaches in the region. So there is certainly a patch of sand for everyone! And obviously too many for us to mention in this article but here are a few of our favourites:
Surf Beach, just south of Batemans Bay
McKenzies Beach, Malua Bay
Bingie Point
Tuross Head Beach
Dalmeny Beach
Kianga Beach
Surf Beach Narooma
It is also worth noting that on many of the beaches in the Eurobodalla you'll find some of the world's most ancient geological sites. Head to South Durras, Guerilla Point, Myrtle Beach, Bingle Point and Narooma Surf Beach, just to name a few, to see these amazing rock formations.
---
Be Inspired: The 16 Best NSW South Coast Beaches
---
Kayaking an Unspoilt Waterway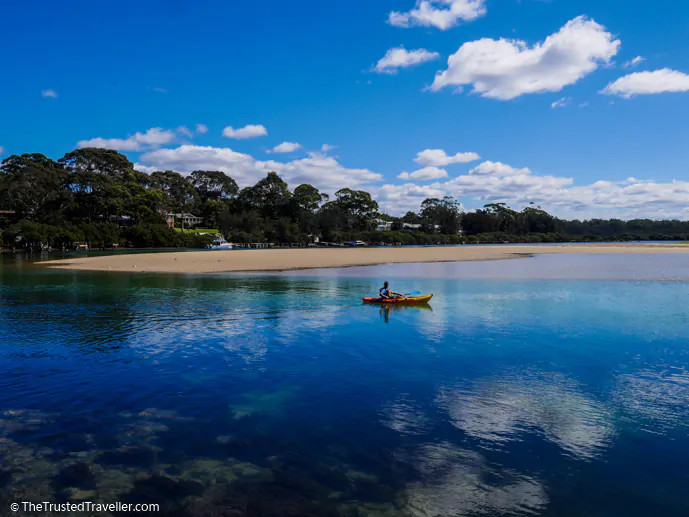 There are lots of places along in Eurobodalla to hire a kayak and explore, but the one we think shouldn't be missed is kayaking at Mossy Point. The Tomago River meets the sea in this sleepy little coastal town and is the perfect spot to paddle through an unspoilt waterway spotting sea birds and giant stingrays.
Address: Region X Kayak Hire, Annettes Prd, Mossy Point
Cost: Single Kayak – $AU30.00 first hour, $AU15.00 each hour after | Double Kayak – $AU40.00 first hour, $AU20.00 each hour after
Hours: Open everyday
More Information: http://regionx.com.au/
Learn About Cheese Making in Bodalla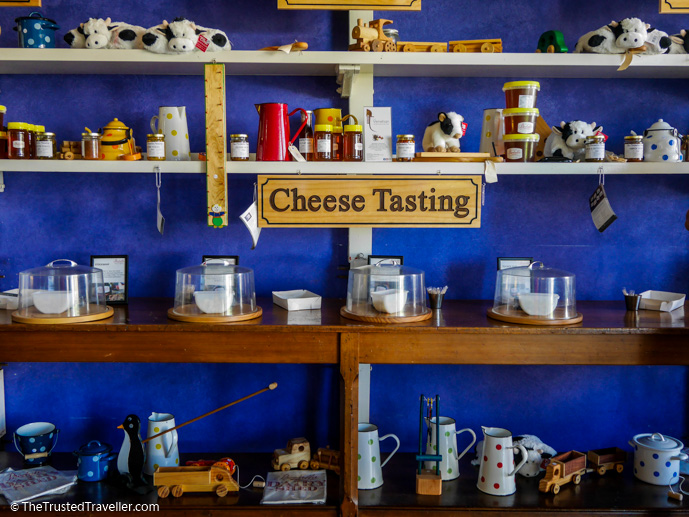 The Eurobodalla is famous for its dairy industry so learning about it and getting a taste is a must do when in the region. The best place to do that is at Bodalla Dairy where you can watch and learn about the cheese making process and then head next door to the Dairy Shed for a tasting. Make sure you try one of their thickshakes, they are delicious!
Address: 52 Princes Hwy, Bodalla
Cost: Free (unless you choose the purchase cheese, thickshakes or other food)
Hours: Open 09:00 – 17:00 everyday
More Information: http://www.bodalladairy.com.au/
Montague Island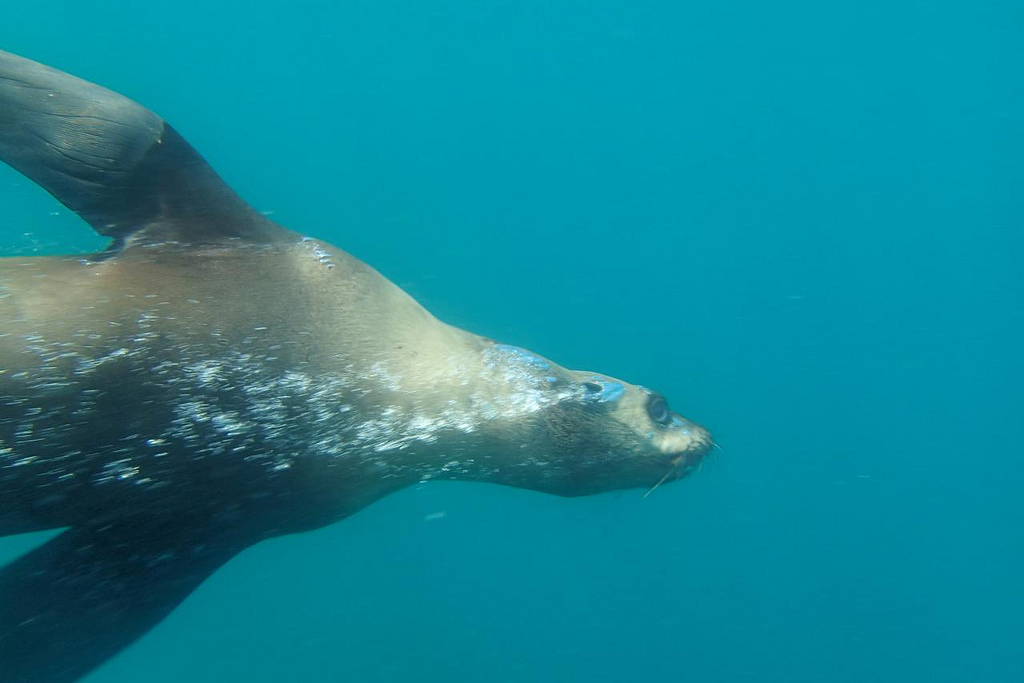 Located just 9 km off the coast of Narooma is this island that is a nature lover's paradise. It is home to a famous lighthouse as well as many animal species such as the little penguins, seals and sea birds. Weather permitting, you can take a tour by boat from Narooma that will allow you to see all of this plus have a guided walk with a National Park Ranger around parts of the island.
Address: There are many tour companies that run out to the island so check with the Visitor Information office in Narooma on arrival.
Cost: Tours start from $AU90.00pp
Hours: Tour run most days but are weather dependent.
More Information: http://www.eurobodalla.com.au/our-region/montague-island
Browse the Markets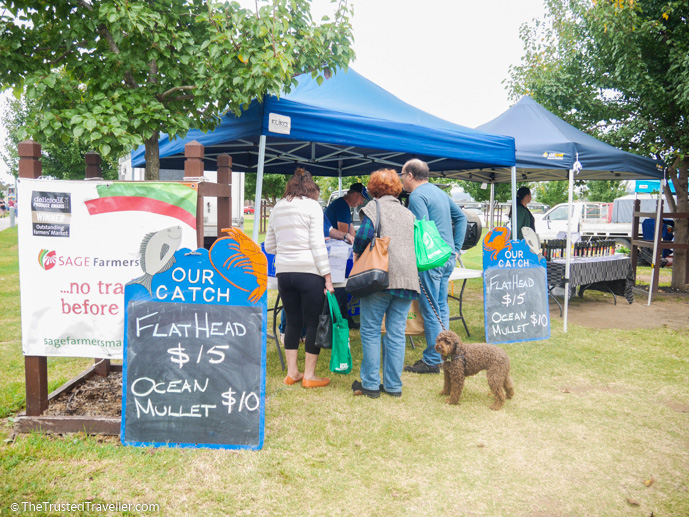 Visiting a local market when you travel is an excellent way to help support the local community and Eurobodalla has a few really great ones for you to enjoy. Our personal favourite is the Sage Farmers Market. Held every Tuesday Sage is a marketplace for locals and visitors to the region to access locally grown or harvested food direct from the producers. And one of the main criteria for stallholders is that their produce must be from within 160 km of Moruya.
Address: Sage Farmers Market, Riverside Park, Moruya
Cost: All markets are free unless of course you purchase something.
Hours: Sage Farmers Market is on form 15:00 each Tuesday.
More Information: For a full list of Eurobodalla markets click here.
---
Read More: 7 Eurobodalla Culinary Delights That Should Not Be Missed
---
Take a Walk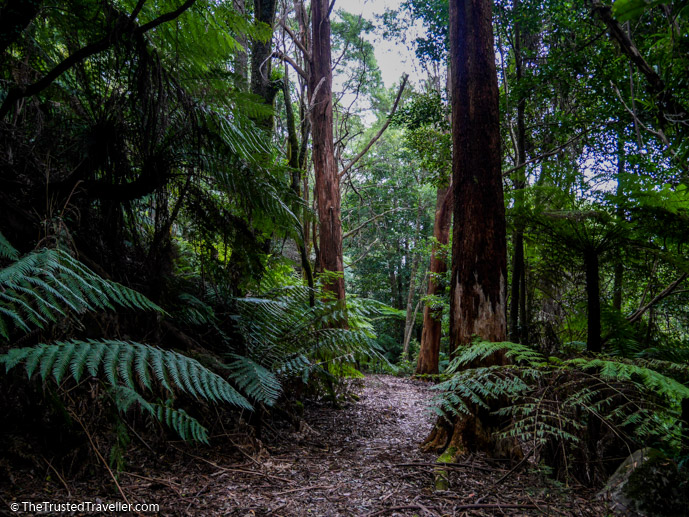 The Eurobodalla is surrounded by National Parks, nature reserves and beaches so it is without a doubt that you'll find lots of great walks in the area. A few we think you shouldn't miss are:
Durras Discovery Trail – an easy 1.5 km walk through the rainforest.
Batemans Bay to Batehaven Walkway – a 3.3 km flat paved path that mostly follows the water.
Mill Bay Boardwalk, Narooma – a short 350m boardwalk around Mill Bay.
Mystery Bay to 1080 Beach – a moderate 5 km return walk on a bush with the option of a beach walk return when tides are right.
Galaga, Mt Dromedary – a tough 14 km return walk up a sacred Aboriginal mountain.
More Information: For a full list of walks click here.
---
Where to Stay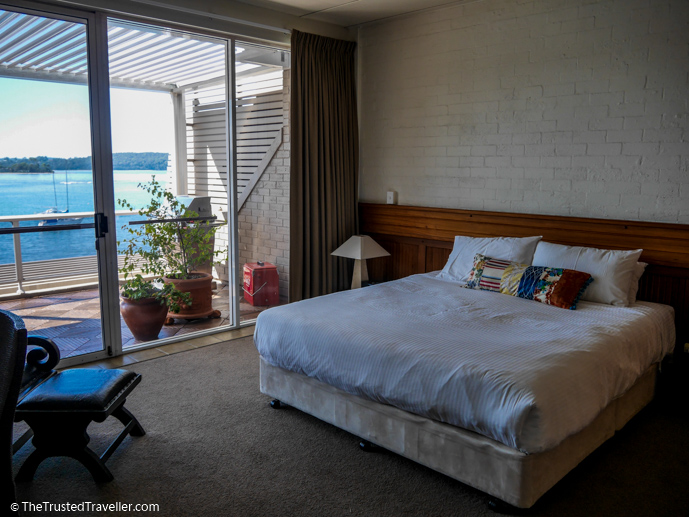 Here are our top picks for accommodation in two of Eurobodalla's major towns:
Batemans Bay
Budget – Shady Willows Holiday Park
Mid-Range – Bridge Motel
Luxury – Bay Breeze Boutique Motel
Narooma
Budget – Coastal Comfort Motel
Mid-Range – Narooma Palms Holiday Apartments
Luxury – Top of the Town Motor Inn
Over to you!
Of all the things to do in Eurobodalla, what are you most keen to see and do?
Let me know using the comments section below or join me on social media to start a conversation.
Thanks for reading and I hope you enjoyed this post.
Join my email list and get a FREE copy of my TRAVEL PLANNING TEMPLATE
My Travel Planning Template will make your travel planning simple & stress-free!