Known affectionately as "The Snowies" to those who visit year after year, the NSW Snowy Mountains is a region in the central southern part of NSW and home to the country's highest mountain, Mt Kosciuszko.
While most people who visit The Snowies head there in winter for some of the best winter action in the country, most don't realise just how much fun you can also have once the snow melts. And also how beautiful the region is once the earth is revealed and the wildflowers bloom.
Whatever time of year you decide to visit the NSW Snowy Mountains, I guarantee you will have a blast. From the stunning, out of this world scenery, to the full range of outdoor adventures you can have, you'll leave The Snowies wanting more.
This post contains affiliate links. Our full disclosure policy is here.
Things to Do in the NSW Snowy Mountains
Winter Sports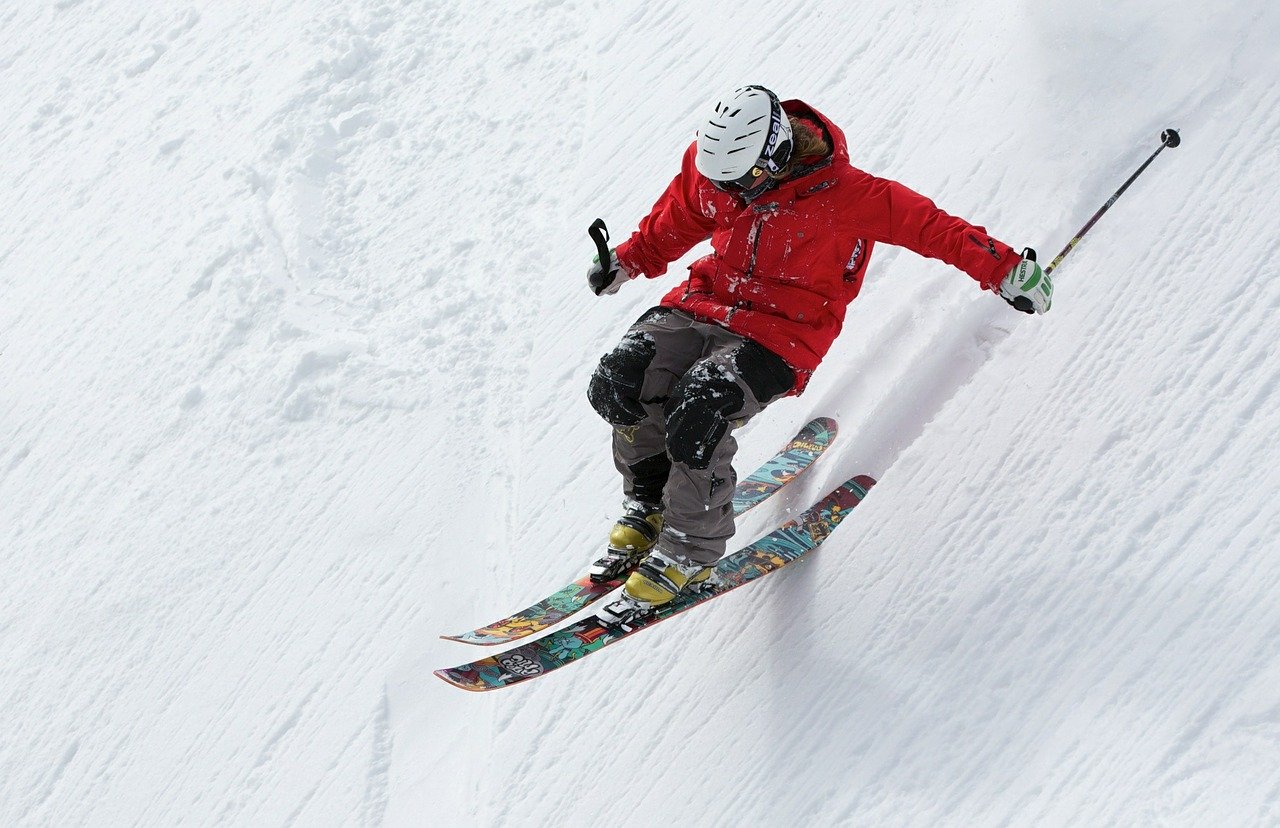 From June to September each year the NSW Snowy Mountains offers some of the best skiing and snowboarding trails in Australia. You'll find slopes for everyone from beginners to experts, kids to adults. Go it alone or join a ski school to get an experts instruction on how to ski or snowboard and be safe on the slopes. Check out Perisher Blue, Thredbo, Charlotte Pass and Selwyn Snowfields.
Climb Mt Kosciuszko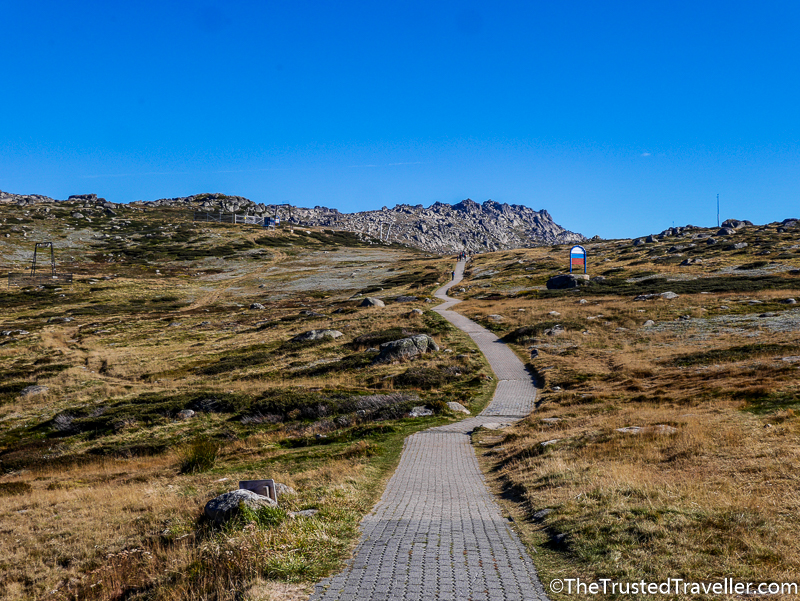 Australia's highest mountain, Mt Kosciuszko soars 2,228 metres above sea level and is relatively easy to climb once the snow melts. Check out my comprehensive post on how to climb Mt Kosciuszko here for more details on this must do when in the region.
Explore Lake Jindabyne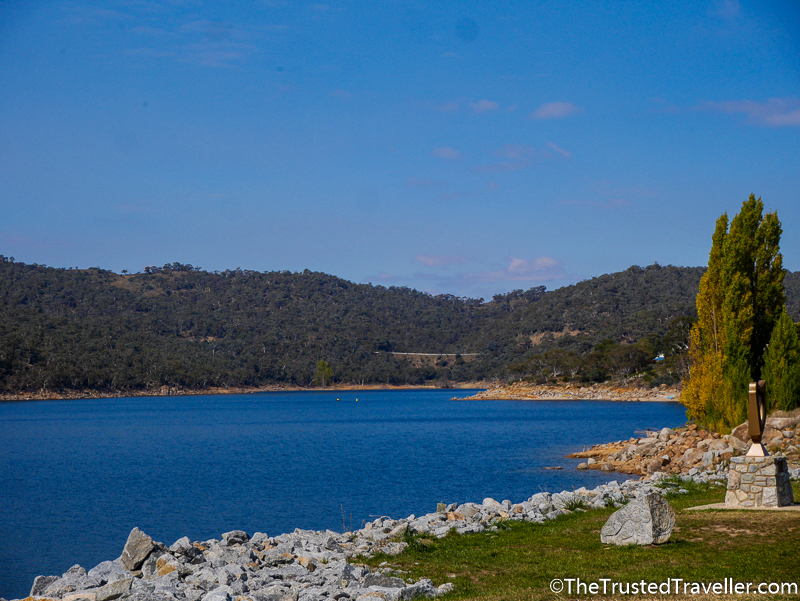 You could quite easily spend a whole day on or around Lake Jindabyne. Trout fishing, kayaking, mountain biking or walking, there is something for everyone. The park by by the lake in the town of Jindabyne is also a great place to relax in the sun and soak up the stunning mountain views surrounding.
Mountain Biking
After the snow melts, from November to April, the ski slopes of the NSW Snowy Mountains transform into great mountain biking trails. Hire a bike and head up the Kosciuszko Express Chairlift and ride the Cannonball Downhill trail or for something a little easier check out the Pipeline Trail or the Thredbo Valley Track.
Yarrangobilly Caves
Located in the Kosciuszko National Park are these spectacular caves. There are five limestone caverns with stalagmites, stalactites, and other bizarre formations. After exploring the caves, you can soothe any sore muscles by taking a dip in the thermal pool.
Historic Cooma
The biggest town in the region, Cooma has a very historic past, being established in 1849 and then with the discovery of gold 10 years later in 1849. This spurred on mass development in town and you can see that in many of the beautiful historic building and churches around town. When there, check out the Snowy Hydro Discovery Centre to learn about one of Australia's most important infrastructure projects through interactive exhibits and movies.
Drive the Alpine Way
This 108 kilometre one-way scenic drive twists and climbs on narrow mountain roads between Khancoban and Thredbo, through the southern part of Kosciuszko National Park. Along the way, you'll see alpine lakes and rivers, meadows full of flowers, and some pretty spectacular mountain scenery.
Horse Riding
Saddle up and discover the Alpine forests and cross mountain streams on a horse riding adventure. Whether you are a novice or an expert rider, these guided treks through the mountains can be organised and are a must do for horse lovers or those looking to immerse themselves in the Aussie country-side like never before.
---
Where to Stay
You have lots of options for accommodation around the area. You can stay in Thredbo or Charlotte Pass to be nearer the ski fields. Or the town of Jindabyne isn't far away either and it will be a little cheaper than staying in the ski resorts.
Below are some links to a collection of accommodation in the area:
---
Over to you!
Which of these things to do in the NSW Snowy Mountains are you most looking forward to doing?
Let me know using the comments section below or join me on social media to start a conversation.
Thanks for reading and I hope you enjoyed this post.