Located on the New South Wales and Victorian border in northern Victoria is the historic town of Echuca, one of the states most historic hidden gems.
Echuca perfectly captures a period of the 19th century when pioneers, paddle steamers and timber mills ruled the area. And a lot of this from way back then has been lovingly restored so today you can step back in time to learn about and enjoy these experiences.
Here is my list of things to do in Echuca, a place full of history, culture, rural attractions, food and wine.
This post contains affiliate links. Our full disclosure policy is here.
Port of Echuca Discovery Centre
The best place to start your visit to Echuca is at the discovery centre. Explore the history of inland navigation in Australia through artifacts and interactive displays that will give you a good picture of what life was like in the 19th century along the inland river systems. Highlights in the discovery centre include:
Evan's Sawmill – Vital to the ship building trade, this working sawmill from the 1900's was restored in 2014 and interprets how red gum timber was used for shipbuilding and railways.
Steam Engines and Pumps – Explore the displays of working steam engines and pumps and chat to the engineers who operate them.
Cargo Shed – This space has been transformed into an educational space for kids of all ages to explore with costumes, games and murals to entertain and educate them.
Echuca Wharf – Wander the red gum walkways to discover a true Australian icon and for some of the best views of the Murray River.
PS Adelaide and PS Success – The former being the oldest wooden hulled paddle steamer still in operation in the world, now used for special occasions. While the remains of the PS Success can also be viewed in what is known as 'The Success yard'.
Address: 74 Murray Esplanade, Echuca
Hours: 9.00am to 5.00pm daily
Cost: Entry to the museum is free | Guide Tours start from $10AUD for adults
More Information: https://www.portofechuca.org.au/
---
Cruise the Murray River on a Paddle Steamer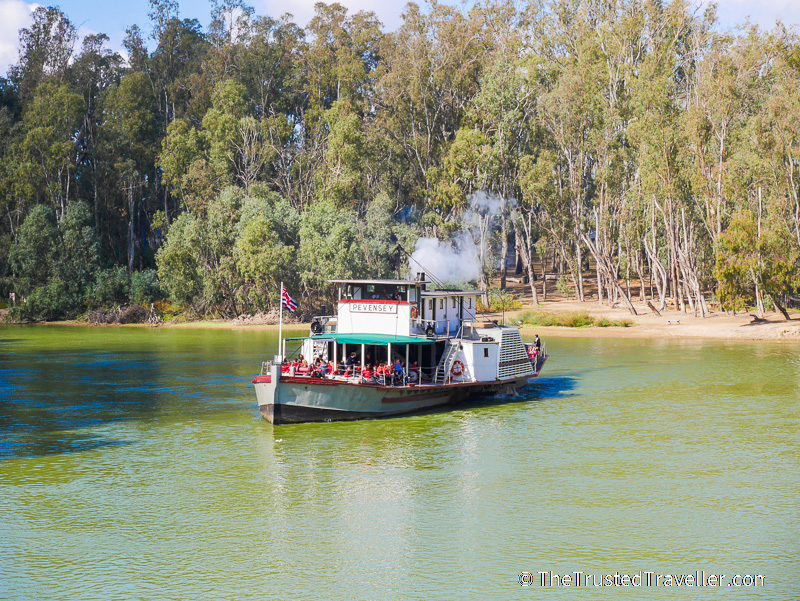 After visiting the discovery centre and getting more of an understanding on how there ships work, climb aboard one for a cruise down the river. A two hour cruise aboard the PS Emmylou includes a three course lunch as you sit back and enjoy the views of the Murray River with historical commentary by the charismatic skipper.
---
National Holden Motor Museum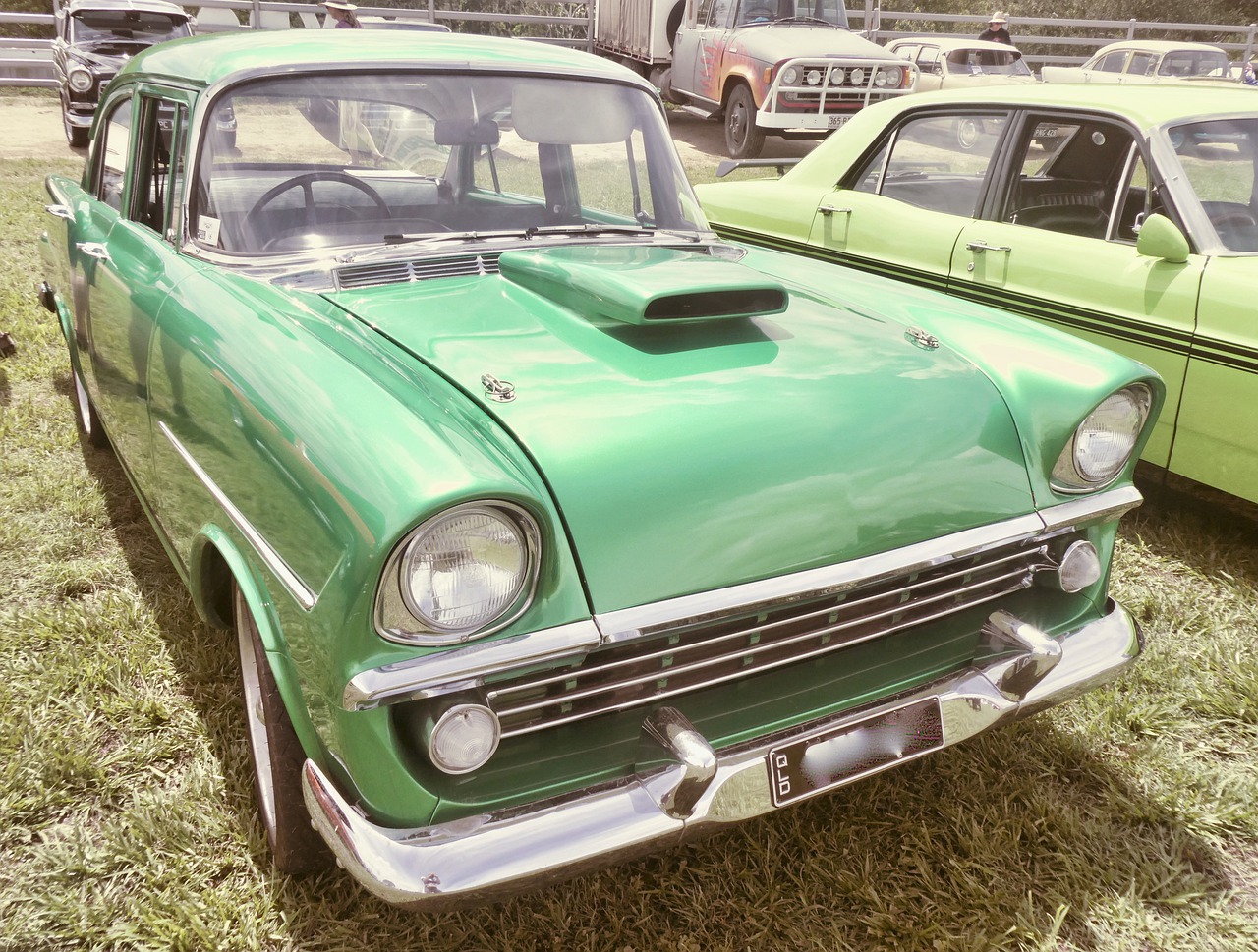 Holden is one of, if not the most popular brand of car in Australia, especially in the 1950s and 60s when they controlled over half of the car market. Opened in 1993, the National Holden Motor Museum is home to more than 50 vehicles giving you a picture of the evolution of this mighty Australian car brand.
Address: 7-11 Warren St, Echuca
Hours: 9.00am to 5.00pm daily
Cost: Entry is $10AUD for Adults, $5AUD for Children and $9AUD for Seniors
More Information: https://www.holdenmuseum.com.au/
---
The Great Aussie Beer Shed
Up there as one of quirkiest attractions I've every visited, The Great Aussie Beer Shed is home to over 17,000 beer cans from around world as well as an impressive collection of Aussie icon paraphernalia. From old petrol bowsers to ancient washing appliances that will baffle you how people got things done way back when. You could easily get lost in this place for hours!
Address: 377 Mary Ann Rd, Echuca
Hours: 9.30am to 5.00pm weekends, other times by calling 03 5480 6904
Cost: Entry is $14AUD for Adults, $10AUD for Seniors and $5AUD for Children
More Information: https://www.greataussiebeershed.net/
---
The Big Strawberry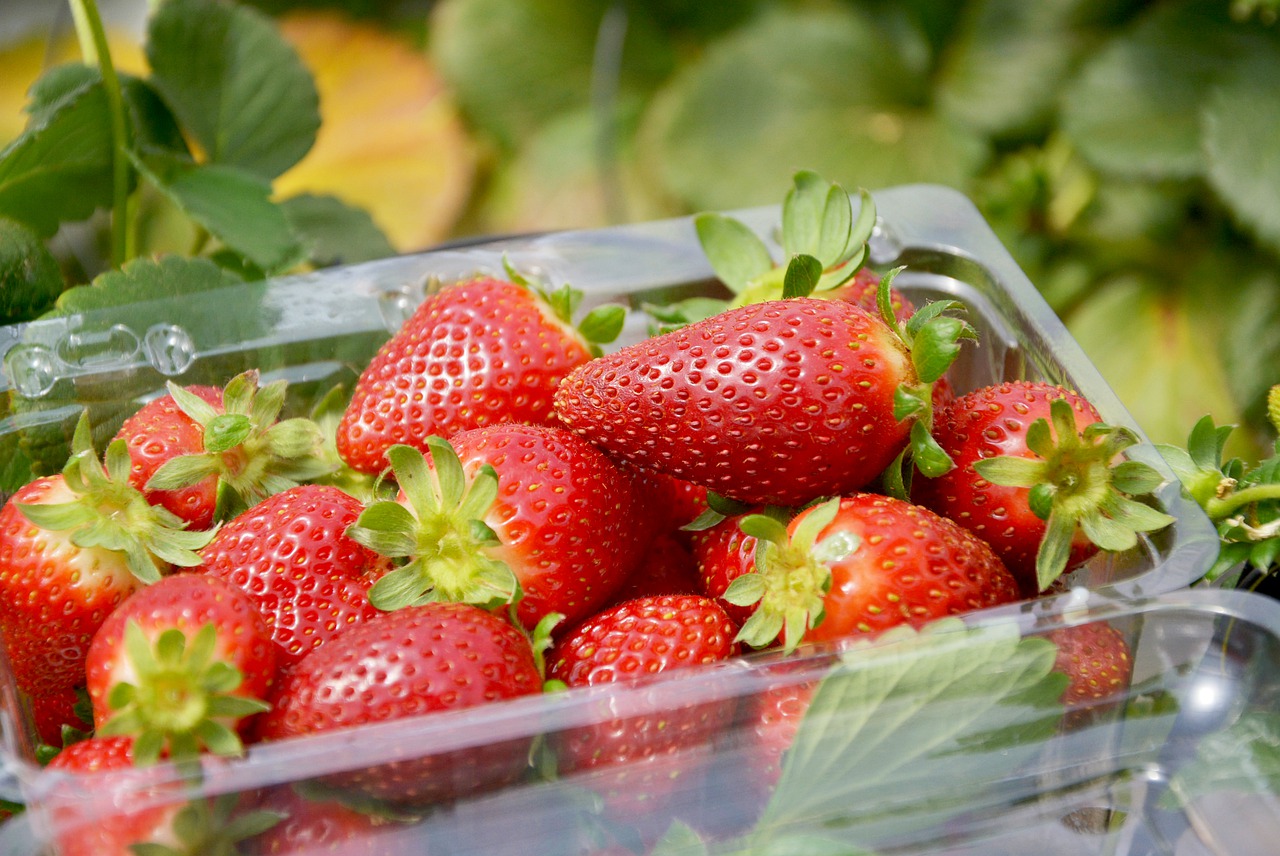 From April to July and October to January each year you can head to the Big Strawberry to taste the freshest strawberries you've ever tasted. Pick your own or enjoy a strawberry featured meal in the cafe. Don't forget to grab a punnet or two to take for your onward journey.
Address: 7034 Goulburn Valley Hwy, Koonoomoo
Hours: 9.00am to 3.00pm
Cost: Free to pick, just pay for what you pick and order at the cafe
More Information: https://www.thebigstrawberry.com.au/
---
Take a Drive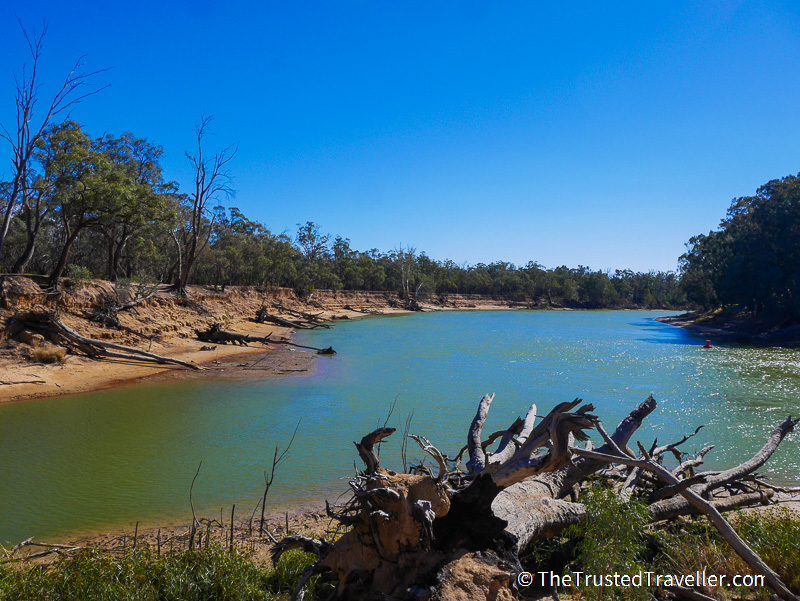 There are some great drives around the Echuca region which you can enjoy in full or parts depending on the amount of time you have. Maps and more information on all of these drives can be found the Echuca Tourist Information office in town.
Murray Valley National Park – This drive takes you through towering red gun forests in the northern part of the park. Explore the Gulpa Creek Walk which is a 5km return track over the Gulpa Creek. Bird watch at Reeds Bird Hide. And enjoy a picnic at the Edward River Bridge picnic area.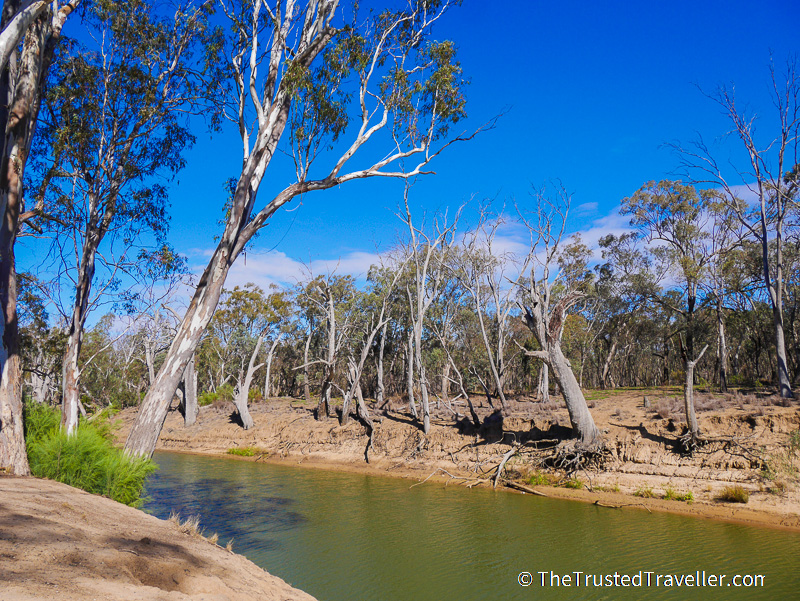 River Forest Drive – This drive takes in a smaller section of the above with a drive time of just 45 minutes, perfect for those with less time. Stop by Picnic Point for great views of the V shaped bend in the Murray.
The Backroads Trail – This drive weaves its way through some of the best food, wine and culture attractions outside of Echuca. Stop off at farm gates and cellar doors to taste and pick up local produce as you go.
---
Where to Stay in Echuca
While you are busy enjoy the many fantastic things to do in Echuca, you will of course need a comfortable place to stay. Below are three options suitable for all tastes and budgets that will assist you with planning your perfect Echuca getaway.
Budget – Discovery Parks Maidens Inn Moama
Mid-Range – Cadell on the Murray Hotel
Luxury – Clocktower Suites
---
Over to you!
Which of these things to do in Echuca is top of your list?
Let me know using the comments section below or join me on social media to start a conversation.
Thanks for reading and I hope you enjoyed this post.