Landmarks are among the most popular tourist destinations when travelling overseas. Their popularity can make it hard to even get in and, if you do gain entry, the numbers may diminish the experience of being there. Luckily, nowhere in the world is as dense with important landmarks as the Mediterranean. Here are just a few must-see Mediterranean landmarks that will reward inveterate travellers and first timers equally.
1. Kayaköy, Turkey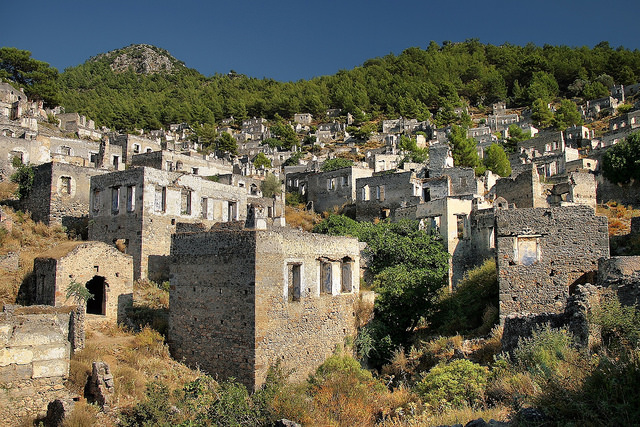 Image CC Jorge Franganillo
One of Turkey's best-kept secrets, Kayaköy is a village that used to be home to a sizeable Greek contingent before being abandoned during the 1920s. The ghost town, built along a picturesque Turkish mountainside, has been converted into a museum and deals with travel companies like Gypsian Boutique Tours. It provides a window into a time when Greece and Turkey were in the midst of a 'population exchange'.
2. Aigai, Macedonia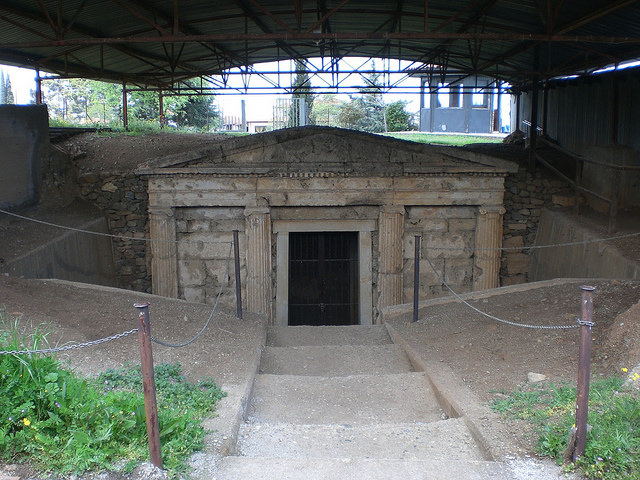 Image CC Pjposullivan1
Nestled in the hills of Northern Greece lies the little town of Vergina, home to the remains of Aigai – the first capital of Macedonia. The ruins are a must-see for ancient-history buffs and are famous for being the city in which Philip II was assassinated in 336 BC, clearing the way for his son, Alexander the Great, to become king. This is an important historical touchstone that anyone touring Greece should see. Many boutique tours can feature this on their Greek itineraries.
3. Pompeii, Italy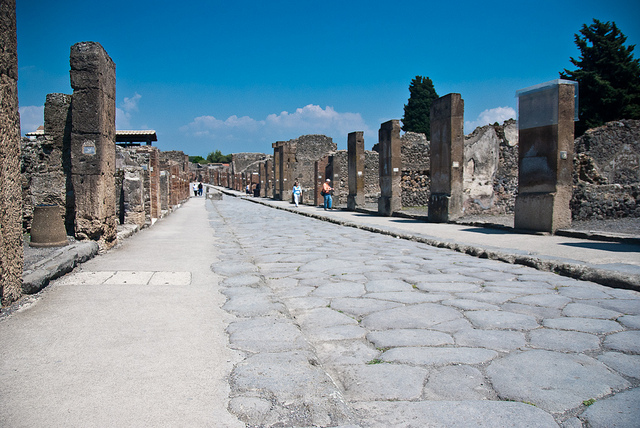 Image CC David Blaikie
Another important site for ancient-history fanatics, the town of Pompeii is legendary for having been in the wrong place at the wrong time. The Romans had no idea that the long-dormant Mt Vesuvius was about to unleash its pyroclastic fury upon them. The result is a city that was entombed in ash for hundreds of years before being unearthed and preserved as a monument to the lives lost that day in 79 AD.
4. Fisherman's Bastion, Hungary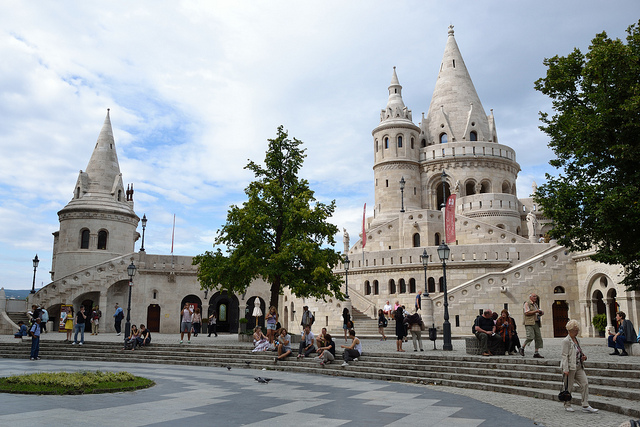 Image CC Cha già José
A former lookout tower, Fisherman's Bastion now provides the single greatest view of Budapest in the entire city. A viewing terrace named for the fishermen who were once charged with its defence, Fisherman's Bastion has led an eventful life. It was nearly destroyed entirely during World War II and has, following its restoration, become one of Budapest's most interesting and dynamic landmarks.
5. St. Paul's Catacombs, Malta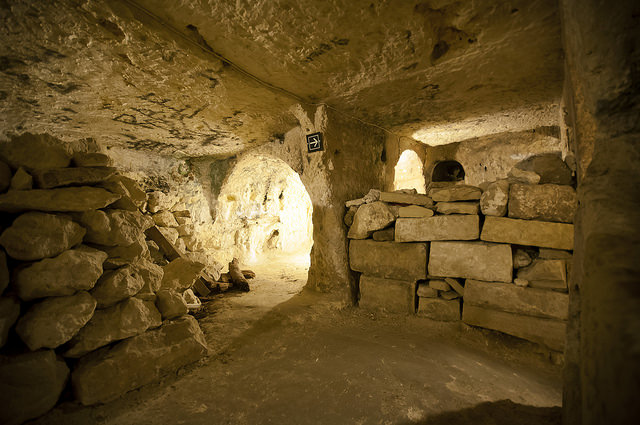 Image CC Bs0u10e0
Malta is possibly the Mediterranean's best kept secret. A tiny island off the coast of Sicily, Malta is home to a large number of important cultural landmarks that shaped its history. Chief among them is the catacombs below St. Paul's. An example of the paleochristian culture that dominated Malta in its early years, the tombs and catacombs are enormous – room upon room of history just waiting for you to discover it.
---
These are just a handful of the amazing landmarks to be found in the Mediterranean; there are quite literally thousands more. In a part of the world so bursting at the seams with history, it's hard to pick just five.
---
Over to You!
What are your picks for must-see landmarks in the Mediterranean?
Let me know using the comments section below or join me on social media to start a conversation.
Thanks for reading and I hope you enjoyed this post.