Cancun is among the most well-known tourist destinations in Mexico, with good reason. Its gorgeous white sand beaches are offset perfectly by sparkling, crystal clear water and balmy weather.
There are plenty of things to do in Cancun all year-round, but do take note of the typical ebb and flow of visitors. From mid-December to March, Cancun is quite crowded and more expensive. A more moderate time to visit is early December and any time in April. Low season, with the fewest visitors and cheapest prices, extends from May to November. If you visit in low season, have a few indoor activities planned; this is when you'll see more rain and hotter temperatures.
Xcaret Park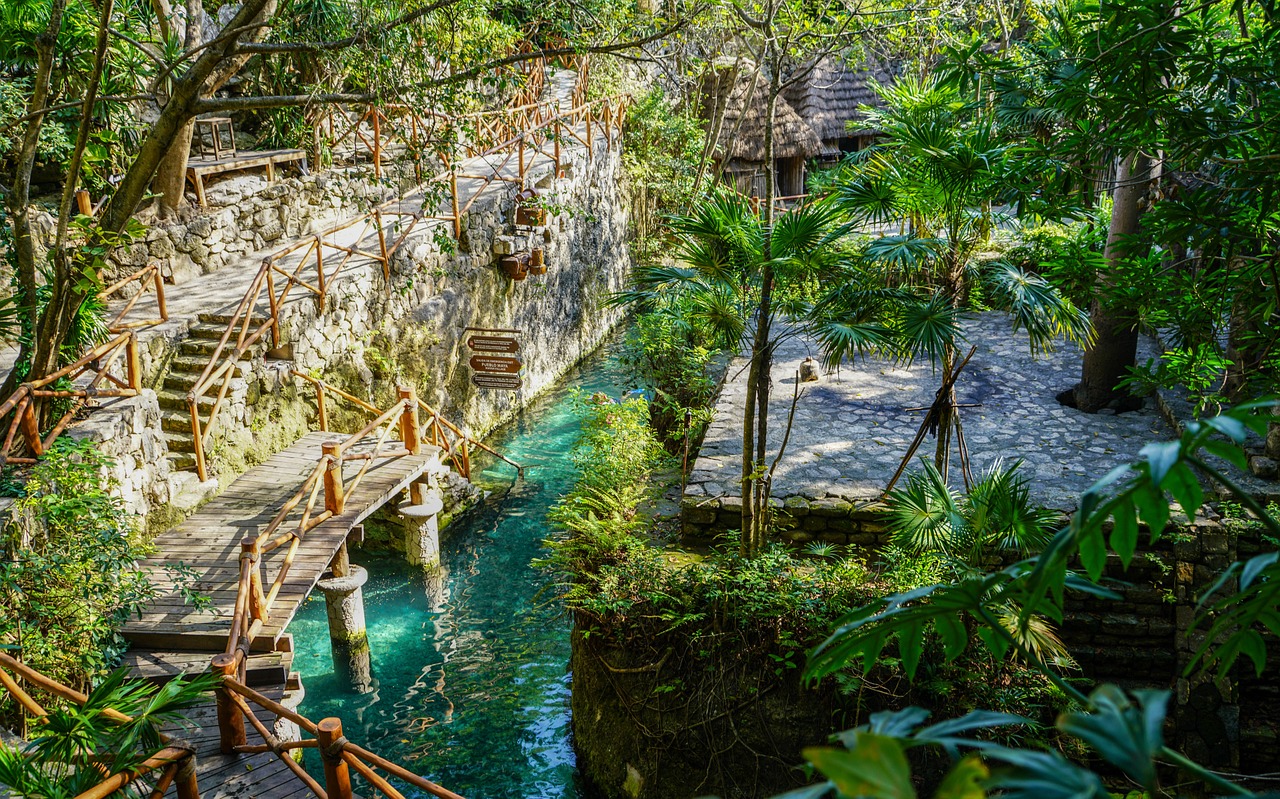 Xcaret is an eco-archaeological park that travel experts rate as a must-see attraction for families and for anyone who loves the great outdoors. Just a quick 30-minute drive from Cancun lets you swim with the dolphins, swim in underground rivers, and meet some friendly sea turtles. Get up close and personal with stingrays, take in the views from atop the rotating tower, and explore Mexico's rich cultural heritage at the St. Francis of Assisi Chapel, Chapel of Guadalupe, and the numerous archaeological sites.
Xcaret features plenty of fun adventures for kids of all ages, not to mention the exotic aviary, butterfly pavilion, manatee lagoon, and jaguar habitat. With more than 50 unforgettable activities, the only problem will be tearing yourself away to get to the rest of your itinerary.
Playa Tortugas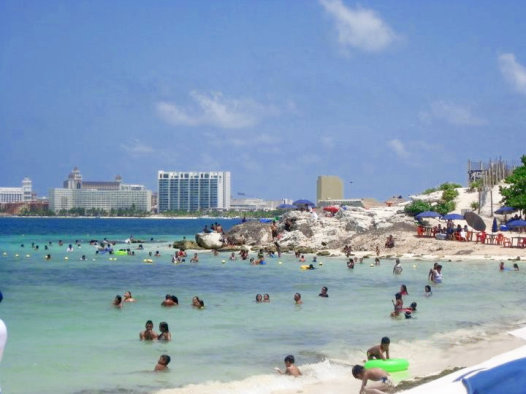 If you only have time to visit one beach in Cancun, this is the place to be. It's renowned among the local residents as a relaxed escape from the other, more crowded beaches around Cancun. Playa Tortugas is the perfect place to take the kids, as the water is exceptionally calm. This beach has no entrance fee, and there are plenty of restaurants nearby.
Read More: Where to Stay in Cancun on Claire's Itchy Feet
Cenotes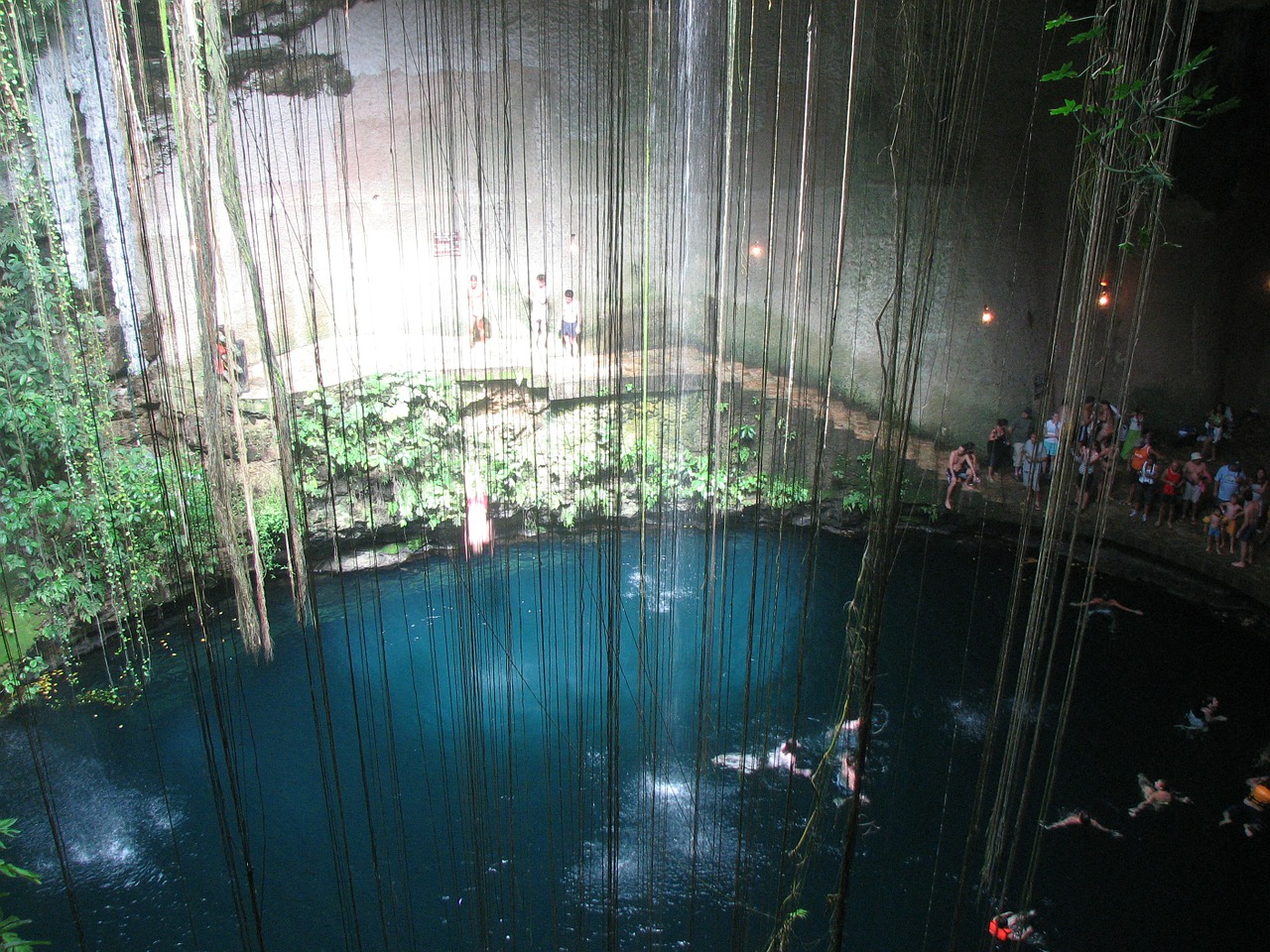 The cenotes are Mexico's famous, water-filled sinkholes. So far, almost 7,000 cenotes have been discovered around the Yucatan Peninsula. The word "sinkhole" doesn't do the beauty of the cenotes justice. They are truly natural wonders, with incredible underground caverns that feature turquois water and amazing views. The cenotes around the Cancun area are a cave diver's dream.
Taco Tours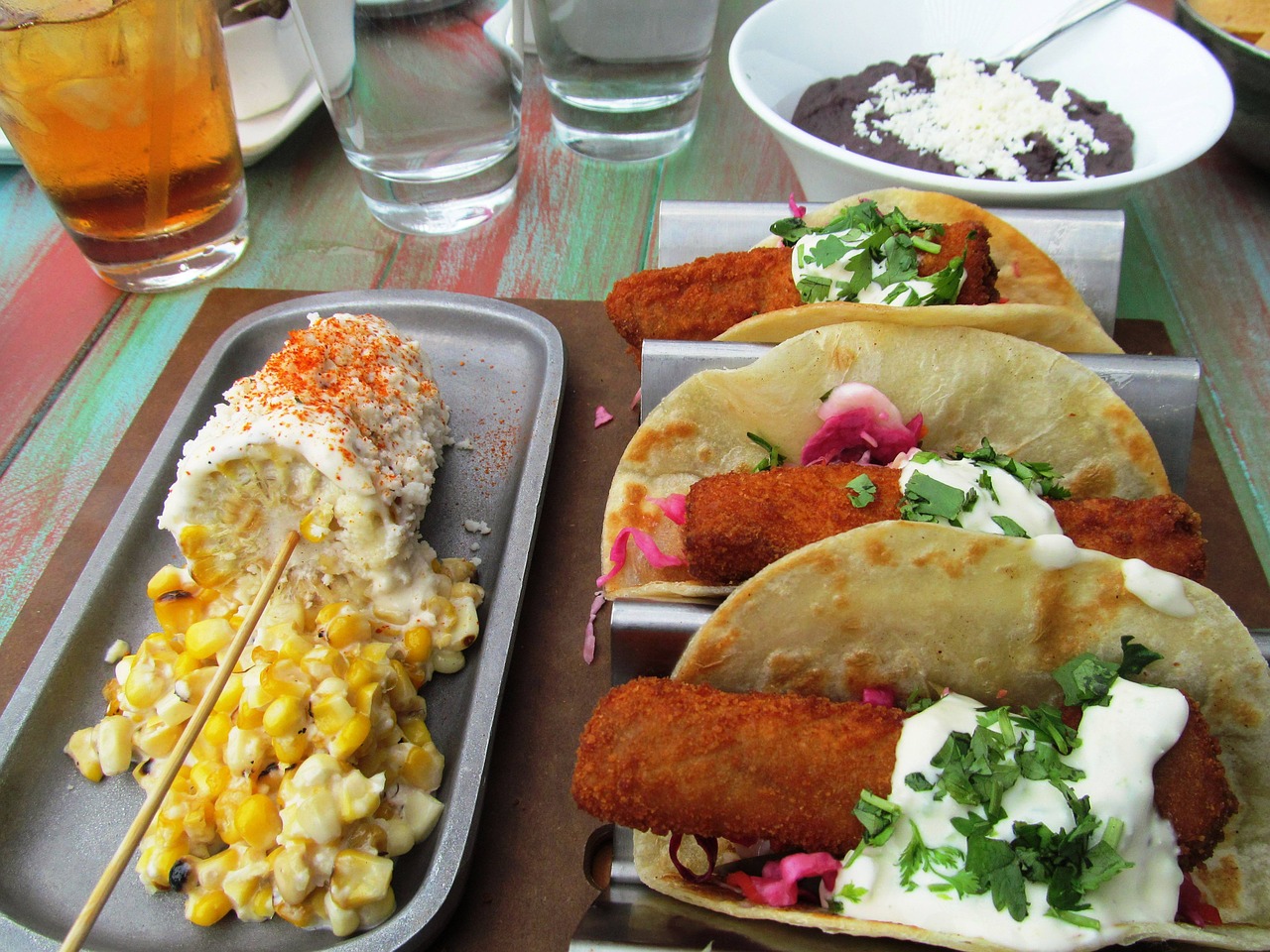 Foodies visiting Cancun can check out the 2.5 hour Taco Tour, which departs every night from downtown Cancun. The tours are conducted by locals who know the best spots to get authentic and unbeatable street food.
Chichen Itza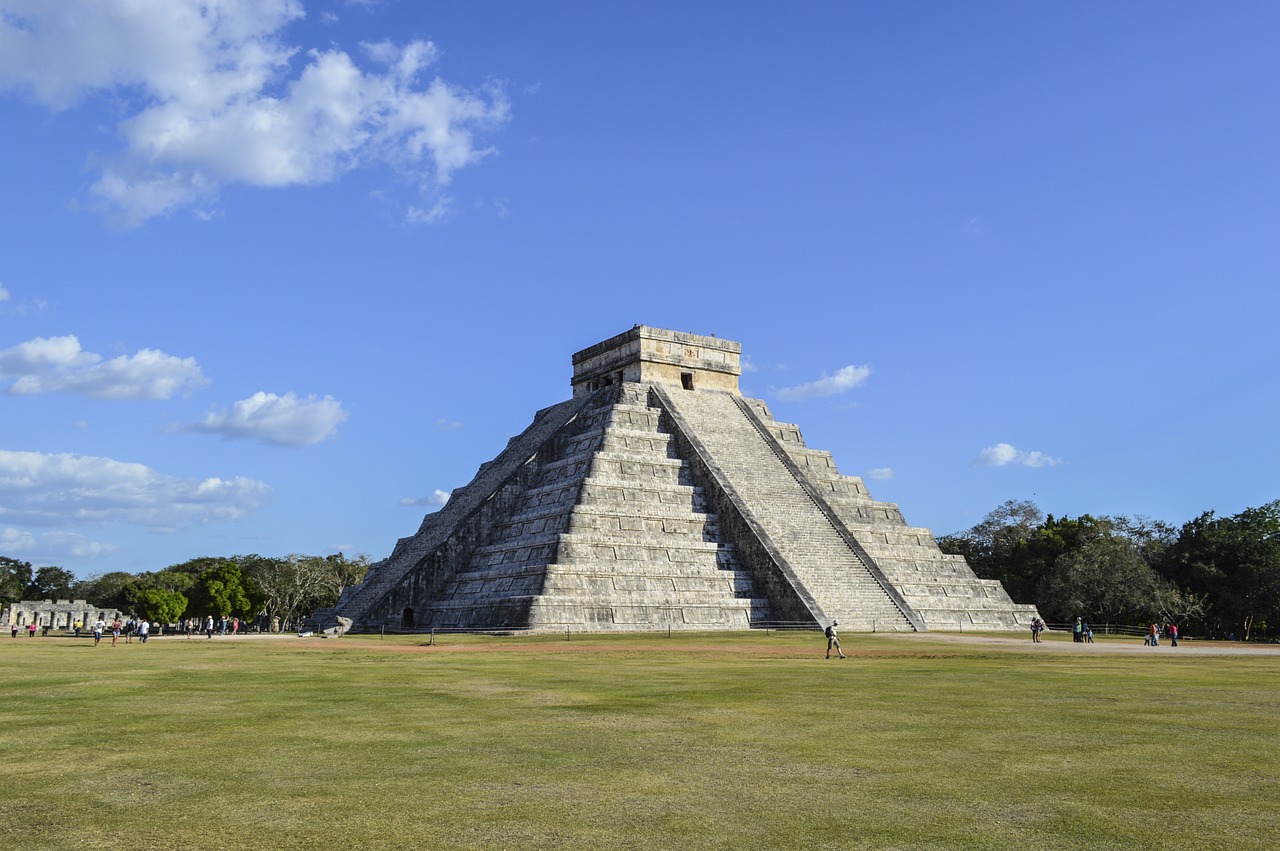 No visit to Cancun would be complete without a trip to at least one Mayan ruin, and Chichen Itza is among the most stunning on the Yucatan Peninsula. Today, it's thought that this city dates back to at least 600 CE and its fall likely occurred around 1000 CE.
The city of Chichen Itza features impressive clusters of pyramids and temples, including the famous Kukulkan Pyramid. You can also see the Maya Observatory, Temple of the Jaguars, Thousand Columns Market, and so much more. Be sure to bring an extra memory card for your camera!
---
Over to you!
Which of these things to do in Cancun would you most like to do?
Let me know using the comments section below or join me on social media to start a conversation.
Thanks for reading and I hope you enjoyed this post.