Teaching English in a country where most residents are native speakers seems somewhat pointless, but developed countries like Australia also have large immigrant populations in need of ESL education.
Australia has plenty of opportunities for certified teachers and ESL teachers to teach English as a foreign language while exploring one of the most beautiful countries in the world.
If you are not a certified teacher, don't fret. You can still work as an ESL teacher if you have a bachelor's degree and an accredited TEFL certification. Just like in the USA, many schools offer ESL classes for immigrant students and there are plenty of language centers for adults too.
Read more at The Tefl Org | Tefl Courses | Accredited Tefl Certification | Australia
It is increasingly difficult to get into Australia but second language English teaching is a skilled occupation and working legally in Australia is now more possible than ever before. The ESL market is booming in Australia and teachers are in demand.
Here is a look at 5 reasons to travel and teach English in Australia, as if you needed any more convincing!
Live in the World's Most Liveable Cities
Melbourne has been voted as the most liveable city in the world consistently since 2002. Thanks to its remarkable education system, healthcare facilities, and state-of-the-art infrastructure, Melbourne is a highly coveted city to live in.
Likewise, Adelaide, Sydney, Brisbane, and Perth all top the lists of best cities in the world, and living in any of them will guarantee you a high standard of living. Unfortunately, gaining residency or work permits can be notoriously difficult in Australia. Being able to teach English makes you more desirable and could secure your ticket to adventure in Australia.
This will also minimize the culture shock most ESL teachers experience when settling in a new country. Almost all residents speak English and life is easy with plenty of shops, effective public transport, and good housing.
Reach the Furthest Corner of the Globe
Australia is the world's 6th largest country and is covered by more than 90% vegetation. This means there are massive expanses of land that are begging to be explored but due to its remoteness, you need to be on the continent to make a dent in your itinerary.
Living and working in Australia gives you the best chance of exploring as much of the country as possible. From the beaches to the outback and the Blue Mountains, no corner of Australia should be left unexplored.
Perth is known as "the most isolated city in the world" as the closest big city is Adelaide, more than 3 hours away by plane. Being the only big city in the region means there is a high demand for teachers. Both Melbourne and Sydney on the east coast are popular destinations for ESL teachers with plenty of teaching opportunities.
Flights to Australia can be as much as $2000 (or more!) and some last as long as 20 hours. If you take the plunge and make the trek down under, you need to get as much bang for your buck as possible. Teaching will allow you to stay in the country for longer and earn a salary to fund your fervent traveling desires.
Earn a Handsome Salary
Australia ranks under the 10 most expensive countries to live in in the world which may scare off many ESL teachers. But landing the right job could earn you a handsome salary and plenty of benefits, making it easy to live in one of the best countries in the world.
Teachers starting out at public schools earn around $57,500 annually or $4,700 per month. This can easily cover the average cost of living in most cities which is around $1,700 per month.
ESL teachers at language centers make around $2,700 to $3,000 per month. The salary might be less but these jobs also offer you plenty of free time and shorter contracts, perfect for someone looking for more flexibility.
Enjoy Splendid Weather
Even though Australia holds plenty of scary temperature records, those temperatures are found in the arid outback and major cities in Australia enjoy great weather year-round.
Summers in Australian cities are pleasant with temperatures around 30 degrees Celsius in most of them. The south becomes a beach-goer's paradise with mostly sunny days, perfect if you want to learn to surf. Even Autumn is spectacular in Gold Coast and nothing more than a light jumper is required.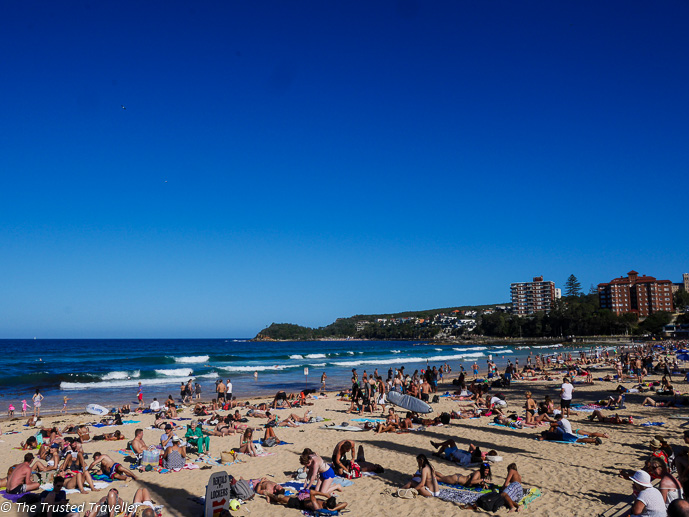 Surprisingly, Australia does experience some snow in the mountainous regions in the south. You can even ski in the "Australian Alps" but you can still enjoy some winter sun in the north if you prefer to shy away from colder areas. Most cities on the coast see temperatures between 10 and 15 degrees and winters are mild and pleasant.
Perth is loved for being the most temperate city with warm summers and winters whereas Melbourne can be a bit trickier, often described as having four seasons in a day.
See the Wildest Creepy Creatures Imaginable
One would be remiss to leave out all the wild and wonderful creatures in Australia from a list of reasons to visit the country. Australia's location at the far south-eastern corner of the globe has made it an ecologically unique location.
Apart from kangaroos and koalas, icons of Australia's wildlife, you can see other darling creatures like the platypus, echidna, and wombat in their natural habitat. Australia also has a plethora of feathered animals that will fascinate you to no end. The captivating call of the kookaburra or the prehistoric presence of a cassowary are simply marvelous.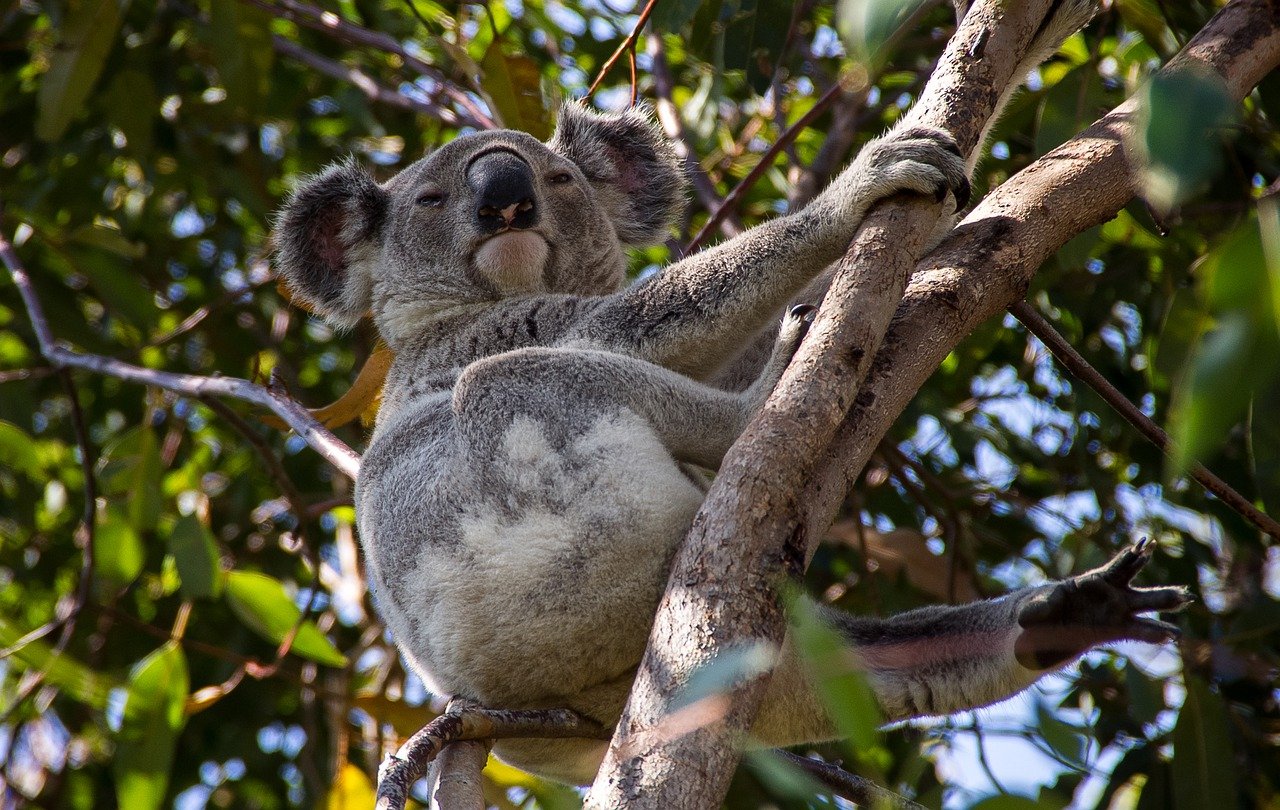 The Great Barrier Reef is another of the world's most fantastic natural wonders and being in Australia means you are one step closer to exploring this underwater universe.
You might never have thought Australia could be a viable option to live and work in as an ESL teacher but think again. The country is full of natural wonders and the cities are among the most desirable in the world. Being an ESL teacher in Australia will give you unprecedented access to these places and the opportunity to truly immerse yourself in one of the best countries on Earth.